Big Deal and Blow Up
From Invisible to All Encompassing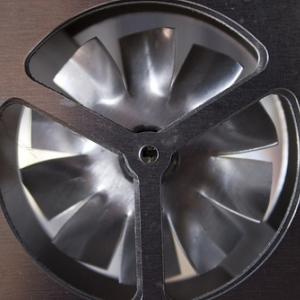 The large-scale sculpture form has become increasingly less common as artists rarely have the space nor the flexibility in funds that once allowed them to make impressively sized sculptures. However, the Yerba Buena Center for the Arts is providing a space to realize the concept of large-scale sculpture in an attempt to understand our relationship to large art pieces in confined spaces. This show brings to mind the question of whether space availability affects the freedom of creation for artists and how changing the size or context of something completely alters our perception of the piece and thus our perception of the world around us. Big Deal & Blow Up at the Yerba Buena Center for the Arts attempts to address some of these questions and we hear from artist Scott Snibbe whose piece Blow Up literally enlarges something not only small, but invisible, our breath.