Death of a Car Salesman
A Disappearing American Icon?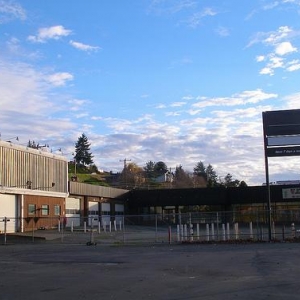 Last year when the auto industry seemed as if it were about to implode, KALW got a call from a listener wondering what was going to become of the car salesman. Would this icon of American pop culture disappear along with the auto factories? Radio producer Martina Castro decided to produce an ode to this profession. She interviewed four people who were either currently or were once employed as car sales professionals, asking them what they thought of how their line of work is perceived, how it once was, and how it is sure to change. The first thing to die with the times, they said, was that antiquated title, so the piece was named: The Death of a Car Salesman.