Film Weekly Podcast: Frederick Wiseman's World
Jason Phipps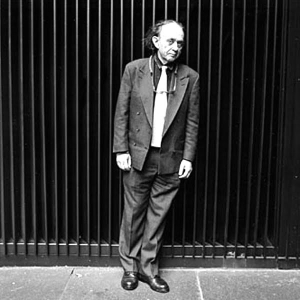 In 1967, when the celebrated documentarist Frederick Wiseman was still a young law professor, he brought his students to Bridgewater Prison for the Criminally Insane so that they might fully feel the importance of their public defence work. He also unintentially sparked his own decades-long career of exploring the violent cultures of control institutions through film. Wiseman's most recent documentary, Boxing Gym, tackles the theme of violence in kind, but from a very different angle. As a look into the ethics that govern physical movement at Lord's Gym in Austin, Boxing Gym explores the blurred line between the gym-goers camaraderie and their exercise of human physical capacity towards violent ends.

In this piece, part of the Guardian's Film Weekly Podcast with Jason Phipps, esteemed film critic Agnes Poirier speaks with Wiseman about institutions and power, his film-editing philosophy, and the story behind Boxing Gym. Paired with Wiseman's expansive intellect, Poirier's elegantly incisive questions make this a fascinating listen.