Night
Sounds of Hackney, Afterhours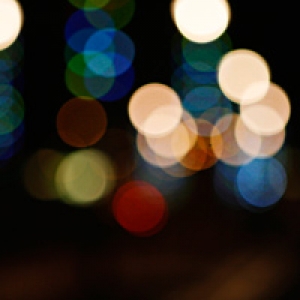 Night explores the storied promise of nighttime in one of London's most diverse—and dangerous—boroughs. It is part of the award-winning podcast series, The Hackney Podcast.

Nestled Northeast of London City on the borderlands of the West and East London cultural divide, Hackney holds a particular place in London's imagination. At no time is the romantic possibility of its ferment more fully realized than in the depths of the night, as party-goers and criminals jockey for their own slice of wonder alongside the taxi drivers and 24-hour restaurant workers who serve and observe them. Here, Panetta guides us through a typical night in Hackney, weaving the perspectives of a full cast of the borough's midnight inhabitants together with readings from HV Morton and Night Haunts author Sukhdev Sandhu. When dawn arrives, we hear the beguiling end to a capsule of time unlike any other.