Still Points, Turning Worlds
Moments of Reverie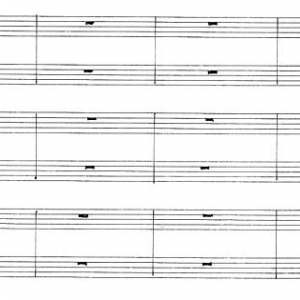 Still Points, Turning Worlds, a composed radio feature from producer Alan Hall, seeks to find a road out of the dense and incessant stimulus of the digital world and provide an alternative, slower pace to modern hyperactivity.

Contemporary urban existence presents an ongoing struggle to balance silence and noise. Attempts to combat the relentless movement of daily life through moments of contemplation can often be drowned out by the deafening nihilism of a world that refuses to slow down. There are those that healthfully strive for times of stillness and a consideration of the inner ear: through ascetic vows of silence, urban exodus to suburban quietude, or professional nappers lunch-breaking in energy-pods offering 'corporate fatigue solutions'.

Hall's composition sonically replicates the experience it works to understand, weaving the words of its narrators and sound with a musical skill that has won Hall two Prix Italias. He offers the listeners a space to inhabit their own moment of stillness.