The [Un]Observed Launch
And Listening Party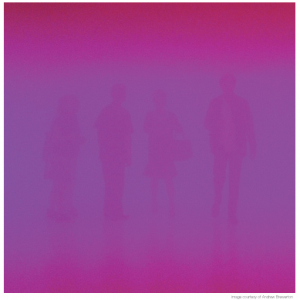 Thank you to everyone who came to the official launch of The [Un]Observed, announcing our collaboration with the Guardian, and celebrating the first in a series of listening events. It was such a lovely night and we felt honored to have you all there.
The evening's program included work from our upcoming edition as well as pieces from our archives. We also served delicious treats from local eateries, wineries and breweries.

If you missed the audio portion, press play below and you can hear what you missed.
Many thanks to: OHIO Design, Anchor Brewing, Forlorn Hope, Terroir, Arizmendi Bakery, Bi-Rite Market, Udupi Palace, Vignette Wine Country Soda, BranchHome