David Ritz Gives the Best Advice of His Life
Or the Making of Sexual Healing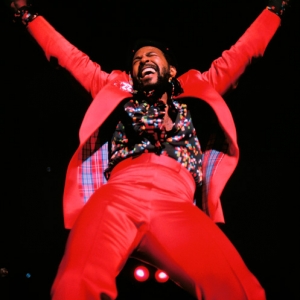 Marvin Gaye was deeply depressed when biographer and author David Ritz went to visit him in Europe. His last album, Here my Dear (1977), was a flop, the LA Times completely panned it, he was lonely, upset and uninspired. Ritz had just completed a biography when he read the LA Times review and was so outraged by it, he wrote to the reviewer. He had loved the album and hoped that Marvin Gaye would see this retort. He did and called up Ritz and asked him to fly out to Belgium to meet him and help him out of his funk. There, in Europe, something magical happened.