Journey Into Afrobeat
Travels Through 70s West Africa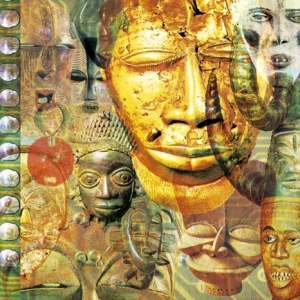 Journey Into Afrobeat tells the story of how UK producer and former Rockers Hi Fi member Glyn "Bigga" Bush first dipped his toes into the music of Fela Kuti - only to find himself falling into a much deeper pool that inspired him to make a whole album of music influenced by the sounds of 70s West Africa. Despite having been earlier commissioned to create a piece using the raw drum sounds of Kuti's drummer Tony Allen, Bush found he had a lot to discover about African music in general and afrobeat in particular. Using audio samples of the tracks from Nigeria and Ghana that influenced him along with examples of his own work, Bigga creates an audio picture of how he imagined afrobeat would sound alongside what he later discovered it to be – and how the two came together in his own work.