In the Evening, In the Bath
Kazuko Hohki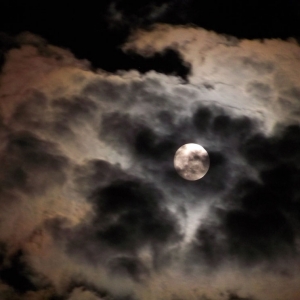 Part of Fuel's new series of artist-created, time-specific podcasts Everyday Moments, performance artist Kazuko Hohki's In the Evening, In the Bath, was made to be listened to, well, in the evening, from the luxury of a well-drawn bath.

Hohki's serenely haunting piece tells of a woman with a small hole beneath her heart that makes it impossible for her to sink into bathwater. Though this woman tries every way she can think of to fill her hole—from eating voraciously and traveling to having children and joining institutes—the particular sensation of being immersed in warm water seems to forever be just out of reach. When she comes to her ninety-fifth birthday, though, Hohki's character finally finds relief just outside the bathroom window.

Told with fable-like tropes of universality, In the Evening, In the Bath is a moving meditation on meaning—both in life, and in death. Time to start the faucet.
Photo Credit: RMoss